The 2015 bike ride is done and we would like to thank the 724 cyclists who registered for the 8th annual occurrence of the B-geO Magnolia Miles ride. This is the 8th year of our ride and we are extremely pleased to be able to support two worthwhile charities in our community.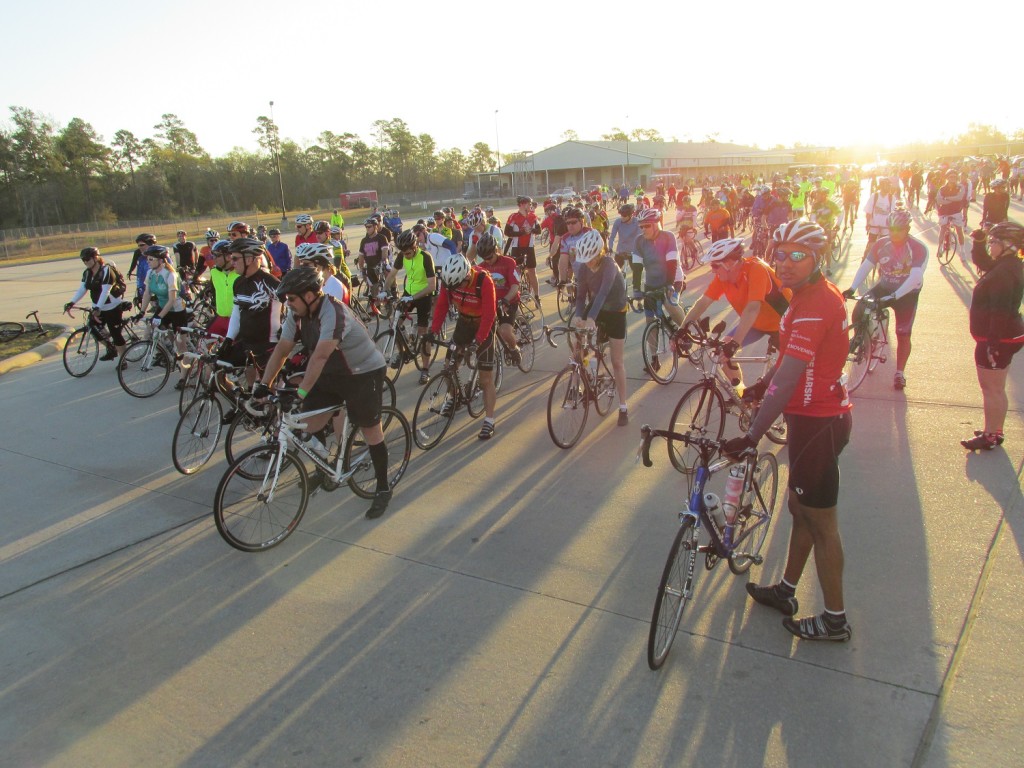 Holy Name Retreat Center, a beneficiary of the ride, maintains a prominent place in the recovery community. Holy Name offers 20 meetings a week for those in recovery from many types of addiction. Holy Name provides the support for a lifetime of recovery and is known as the place, "where miracles" happen. In deference to their support of those in recovery from addictions, we chose the theme, "Cycling for Recovery".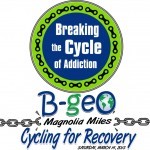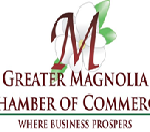 The Greater Magnolia Chamber of Commerce is the second beneficiary and has been a positive development stimulus in Southwest Montgomery County for over 30 years.  GMCC strives to be a positive force for leadership, influence and excellence within the greater Magnolia area and to be an ambassador for the business community by bringing people together to accomplish greatness that could never be achieved on an individual basis.
We hope that each cyclist participating in the ride had a great riding experience.  The  feedback we have received has been quite positive with a hint of a few suggestions for improvements for next year.  For example, Mr. Dwight  Dawson, one of the cyclists sent the following message on Saturday evening:
"Heidi,
Thanks for a really great organized ride.  The start, the rest stops, the routes, the Baked Potato, all so well done.  I will make every effort to make it an annual ride for me.  You could write a "how to" book.
Cheers…"
Dwight Dawson
Thank you Mr. Dawson for your kind comments.  We are pleased that you enjoyed the ride.
We look forward to continuing our support of this event next year.