Operations, Wellsite Geology
Interpretation of seismic and offset well log data for well placement.
Predrill analysis and risk assessment.
Geological operations oversight.
Documentation and communication of key geological observations.
Borehole stability monitoring.
Monitoring real-time rig operations to increase overall efficiency.
Geosteering
Optimization of well trajectory and placement to maximize pay zone exposure.
Post drill analysis and reporting.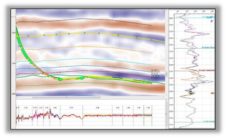 Geopressure
Geopressure modeling through integration and analysis of seismic and well data.
Seismic based regional geopressure mapping for exploration and development.
Identification of sweet spots for increased reservoir performance and optimal well placement.
Minimization of costly well control events and nonproductive time.
Validation of pre-drill PPFG models with real-time monitoring.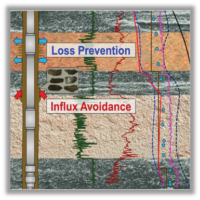 Geomechanics
Stress, rock property, and elastic moduli estimation.
Borehole stability calculations.
Mapping stress magnitude and azimuth to optimize fracking.
Design well trajectory and deviation paths.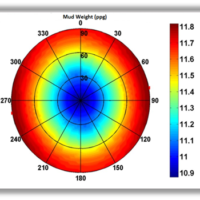 Induced Seismicity
Aquifer isolation and mapping.
Correlation of injection data with seismicity trends.
Prediction of stress and pressure limits which induce seismicity.
Induced seismicity monitoring and prediction in the B-reaL™ center.

Contact Info
Berger Geosciences, LLC.

13100 Northwest Freeway, Suite 600, Houston, TX 77040

713.341.0397

713.341.0398