Archaeology & Biology
Survey planning and design.
Data acquisition oversight.
High resolution geophysical data interpretation.
Evaluation of archaeological resources.
Identification of protected species and sites.
Collection, processing, analysis, and interpretation of data sets involving onshore and offshore environments.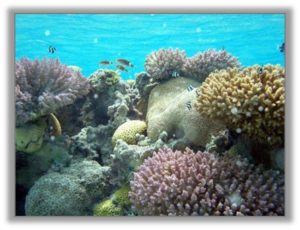 Geosciences
Subsurface characterization to establish contaminant pathways.
Identification of potential Brownfield redevelopment sites.
Worst case discharge analysis to prepare and mitigate oil spills.
Environmental Impact Assessments.
Induced seismicity analysis.
Aquifer isolation and mapping.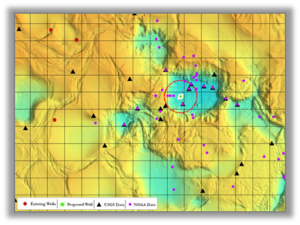 Site Assessment
Phase I & II environmental site assessments.
Seafloor and shallow hazards assessments.
Slope stability studies.
Pipeline and flowline infrastructure studies.
Right-of-way and lease-term pipeline studies.
Regulatory compliance.
Field investigations include soil sampling, analysis, and monitoring well installation.
Geotechnical engineering.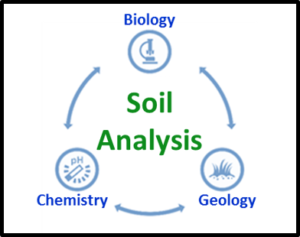 Contact Info
Berger Geosciences, LLC.

13100 Northwest Freeway, Suite 600, Houston, TX 77040

713.341.0397

713.341.0398