Offshore Disaster Recovery Services
Berger's experts have participated in the surveying and remediation efforts in the Gulf of Mexico after major storms.
Provide high-resolution geophysical surveys and interpretation.
Identify location of the lineaments on the seafloor.
Identification of displaced infrastructure.
Analysis of displacement pathways.
Inspection surveys with visual, acoustic, magnetic and laser equipment.
Remediation operations oversight.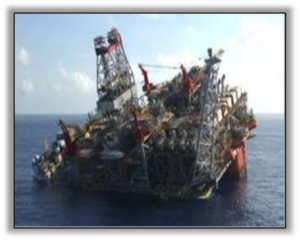 Onshore Disaster Recovery Services
Mapping extents around the disaster area.
Monitoring/tracking the distribution of goods to local communities.
Tracking progress of debris removal.
Monitoring of flood status of bayous, creeks, tributaries, lakes and rivers.
Mapping of road closures.
Conduct a preliminary assessment of disaster impacts of natural and cultural resources.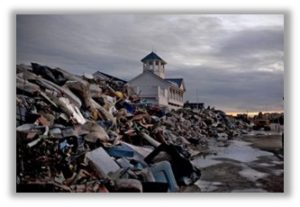 B-Real™ Real-Time Operating Center
B-geO operates and maintains a custom-made, real-time online observation and control center.
Staffed 24/7 with experienced personnel, this facility delivers real-time monitoring of disaster recover activities in a number of areas.
The entire real-time center can be moved off-site in a matter of hours in the event of severe weather or other unexpected business disruption.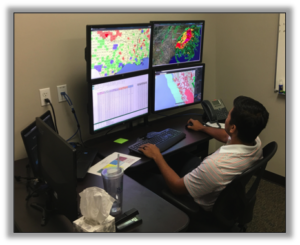 Contact Info
Berger Geosciences, LLC.

13100 Northwest Freeway, Suite 600, Houston, TX 77040

713.341.0397

713.341.0398